Give an event planner a blank white canvas and magic happens! That's what we had for a recent Scottsdale Bat Mitzvah. With a 6,000 square foot white tent to work with, my creative Sensational Event's team designed an impressive and inviting atmosphere for a dance themed Mitzvah that gave teens a lounge area to hang out in and adults a sophisticated though youthful formal seating.
One major design element that I always encourage my clients to include in their decor package is lighting. As you can see below the powerful effects lighting has can make a space go from beautiful to over-the-top striking! Adding up lights to the perimeter of the room and a pop of color on the tables will create a glow that will reflect attractively in your photography.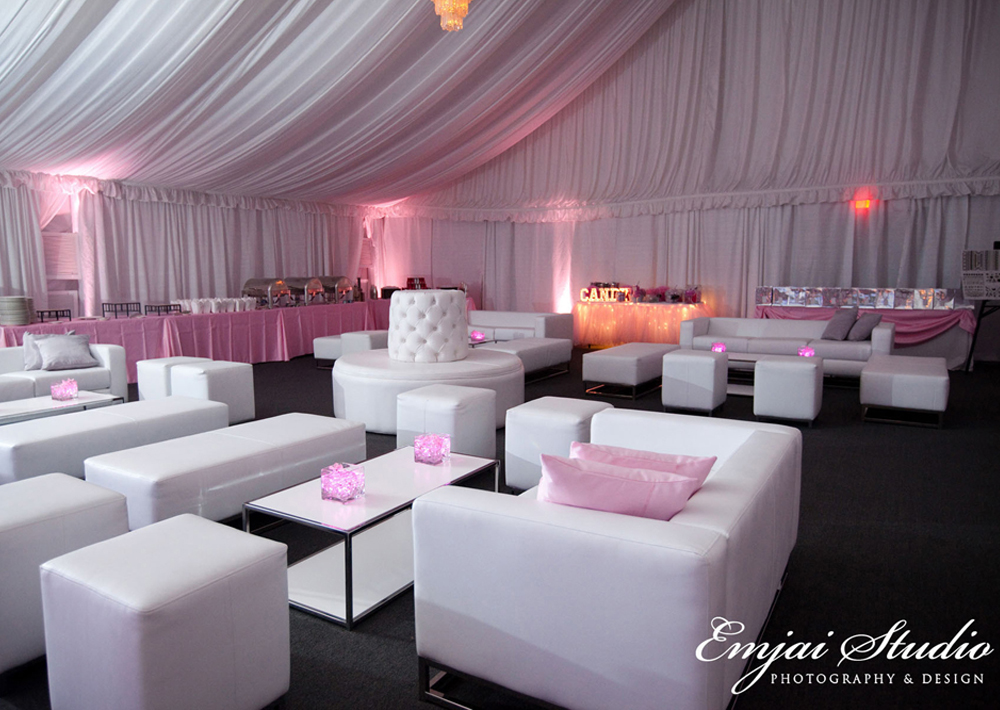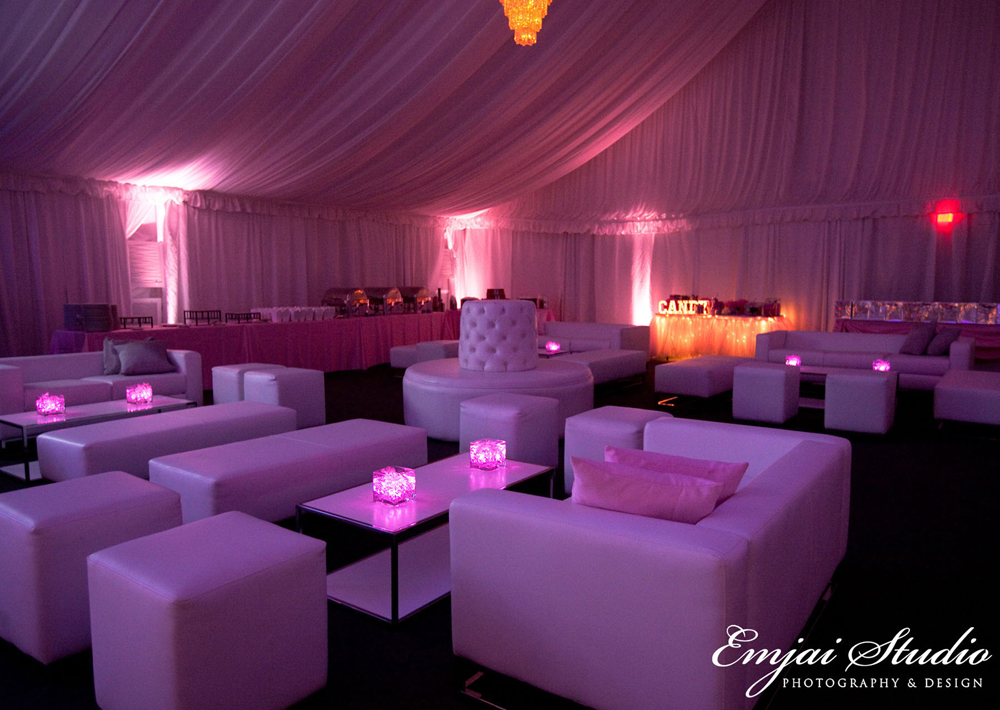 HAPPY CLIENTS
It was meant to be that I met Amy Petrovsky, owner of Sensational Events, outside of Costco just eight weeks before my daughter's Bat Mitzvah. After only a few minutes of chatting it was clear I needed her help with finalizing all my ideas. Amy is all about creating a personalized experience. Our ideas and her creative design solutions developed a stunning design and a beautiful reflection of our daughter's love of dancing. Every detail was meticulously addressed, including the table design color palate, the room's ambiance lighting, and the flow of the evening. I wish everyone had the same passion as Amy because you can really tell she loves her work. With five daughters, you bet we will use Sensational Events for our upcoming mitzvah and the weddings that will surely follow. Thank you Amy! 🙂
Lesley Hammer
VENUE, Scottsdale Hilton Resort, a Kosher venue; LINENS, Pink lamour with a white shimmer sheer overlay expertly placed by Southwick Linens; DÉCOR, Meg Cain, Willie Valentine Decorations – new to the Arizona decor scene is Meg. She brings a fresh look and creative concepts; PHOTOGRAPHY, Emjai Studio and Studio No. 5; RENTALS-LIGHTING, The saying goes…it takes a village to make things happen and that's what I get when I hire Deborah Beggs, Classic Party Rentals. The service is above an beyond and the friendship is a bonus.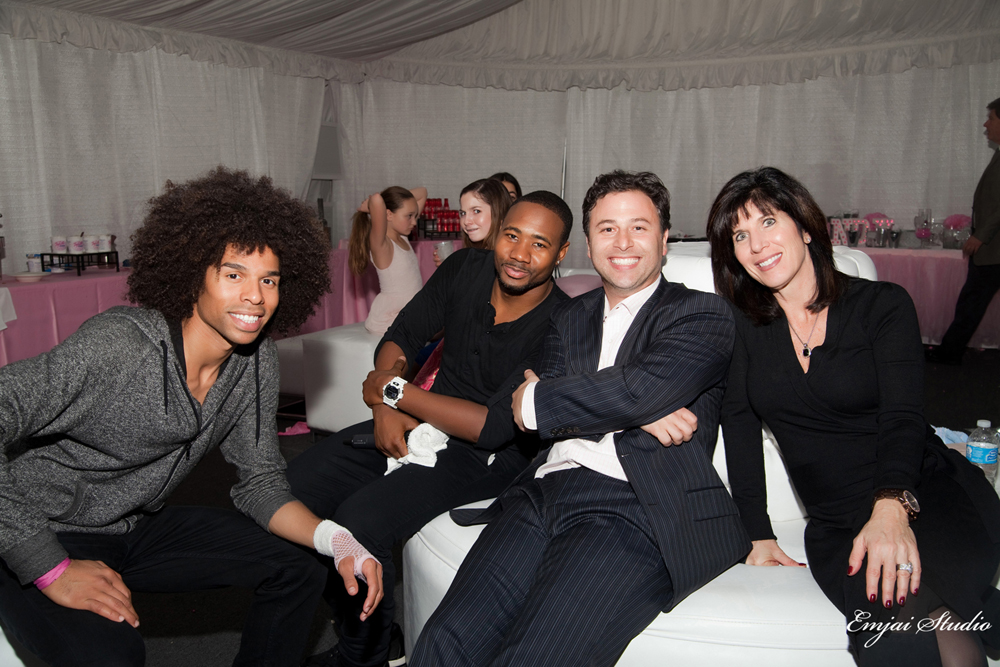 ENTERTAINMENT, Always a pleasure to work with my talented friend, Jared Blake Entertainment, and his crazy fun crew!
Sensational Events is Arizona's premier full-service wedding and event planning company, designing memorable events for discerning clients since 2001. With more than 30 years of experience, we are experts in the art of design, planning, production, logistics and budgeting. Sensational Events focuses on experience and innovation, not formula and routine. Anything from under the stars to on the links, intimate or grand, we offer the highest level of personal service. Our event planning team provides turn-key personalized coordination in all our divisions; weddings, mitzvahs, corporate, parties and destination events.
We invite you to contact us today to see how we can turn your event into a SENSATIONAL EXPERIENCE! Call 602-696-4646 or email us at [email protected].